Anyone who hears the name Dubai also imagines a place that exudes the richest and most regal look in the world. It must be a world of billionaires, supercars, tigers in place of cats and dogs, and some of the tallest buildings in the world.
However, Dubai is not only full of flashy features. In fact, we have great misunderstandings about life in this city. Rich indeed, but the truth sometimes not as we imagine, but even somewhat grim.
1. Dubai is the capital of billionaires?
Dubai is indeed a gathering place for the rich, with a high percentage of millionaires. However, the world has about 5000 billionaires, only 20 live in Dubai.
If you have to choose a place for the title "the capital of billionaires", then it must be Beijing – the place with the most billionaires in the world, followed by New York.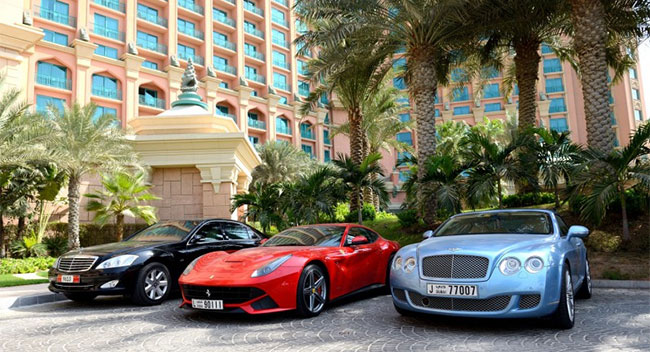 2. There is no poor person in Dubai?
Contrary to the lavish glamor, Dubai actually has a small part of the poor, and that is the immigrant community.
The migrant workers in Dubai must work for just $200 – $350. There are even positions for only $30. Low wages and expensive living standards, most of them had to live in cramped rooms with their peers. On average, each room accommodates about 5 people.
3. Is Dubai a nation?
Many people think of Dubai as a country, but essentially just a city in the United Arab Emirates (UAE). The capital of the UAE is the city of Abu Dhabi, but the most crowded place is Dubai.
4. Dubai's unemployment rate is zero?
Actually this idea is not wrong, but everything has a reason. First: all migrant workers in Dubai who cannot get a work visa will be sent home within 30 days. As for indigenous people, they easily get a job because they have access to any desired university in the world.
The policy of "eliminating redundant" and "elevating the local population" is the real reason behind the low unemployment rate in this country.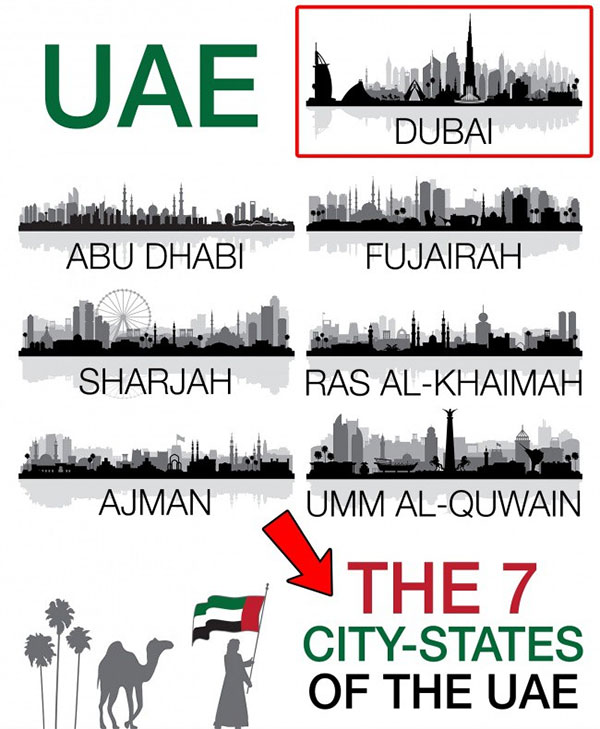 5. Dubai clean?
This is also a misconception. Visually, Dubai looks like a place to own a clean ecosystem, but not inside.
Rapid population growth, inadequate water supplies, overburdened buildings and structures, and the lack of a comprehensive sewage treatment system have made Dubai unable to be considered a clean city.
In addition, the climate of Dubai also makes many people feel discouraged. In spring and summer, the outdoor temperature here reaches 48°С. The sunshine time is also longer than usual, plus the humidity creates an extremely uncomfortable sensation of heat.