A camel surgery costs at least $ 1,000 while the cost of an ultrasound is $ 110. But new laboratories are the "money-making" places of the hospital. Accordingly, special drugs for camels often cost very high.
The hospital also has 2 high-tech operating rooms. In the VIP lounge, owners of animals can watch live surgeries with the highest image quality. The hospital owns endoscopic equipment up to 5 m long. There are very few such devices in the world. They are also only suitable for treating large animals like camels.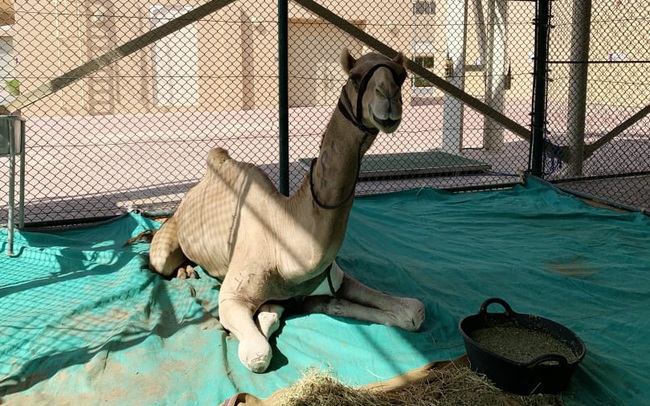 There are 3 endoscopes worldwide and two of them are located in the United States. One device specifically for whales, another specialized for giraffes, while one at DCH is dedicated to camels. In addition to endoscopy, doctors also perform many complicated surgeries, including removal of injured camels.
In addition to emergencies, rehabilitation is also featured in DCH. People follow these 4-legged "patients" around the clock and carry out daily physical therapy. There is even a mini race track inside the hospital where the animals can train.
According to doctors, camels are not difficult animals but on the contrary, they are very easygoing and gentle. "They are really great patients," said Dr. Redha.
Protecting the future of the camel population is also an integral part of DCH's work. Medical research and regeneration programs are key. Redha oversees veterinary research, including camel corpses, to determine the cause of death. Dr. Mansoor Ali Chaudhry is in charge of the camel breeding and breeding program.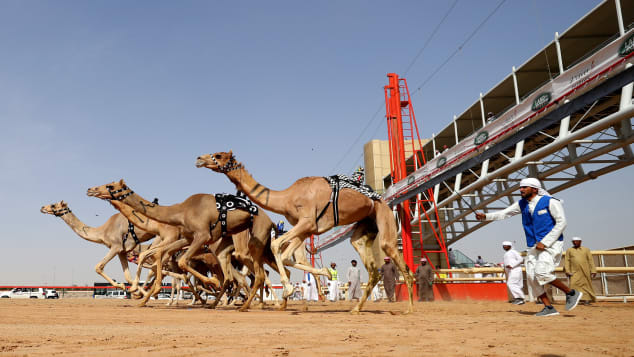 "It's a groundbreaking job. We pay particular attention to camels based on their origins and abilities. In some cases, artificial insemination is conducted to get camels." "The baby camels stay with their mother for the first nine months of their life before being separated to practice on demand," Chaudhry said.