Regional instability, escalating living costs, strict visa policies for foreigners are problems that make Dubai no longer a paradise of tourists …
---
Since the buildings rise between the desert, Dubai has become accustomed to rapid changes. However, what is happening is completely different, Dubai is "bleeding slowly", according to Bloomberg's call. In Dubai, cranes appear everywhere, at construction sites. However, no one is sure who will fill those office and retail towers when they are finished.
Dubai trade centers are far less retail and restaurants than before. Foreigners – the lifeblood of Dubai's economy – are starting to pack up and return to their homeland – or at least talk about it, when the cost of living and doing business here rises.
Companies that remain, from Emirates airlines to builders Emaar Properties, have reported disappointing third-quarter profits. Meanwhile, Dubai stock market is going through the worst year since 2008.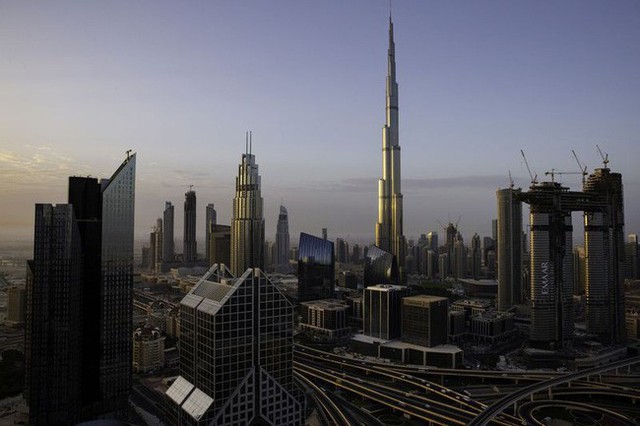 Unrest began to clear up in April, when the Sultan of Sheikh Mohammed bin Rashid Al Maktoum convened a meeting with more than 100 business leaders at his palace.
These people have raised problems from high-cost government taxes – a factor that has lost the advantage of Dubai's tax-free paradise, until a strict visa policy led to expulsion of many foreigners. when losing a job. After this conference, many decisions were made but still being considered in the government apparatus.
However, a solution to solve the problems that are weakening Dubai may be outside the power of the ruler. Sheikh Mohammed and his predecessors have turned a fishing village into a financial, commercial and tourist center of the Middle East, but now the area is changing.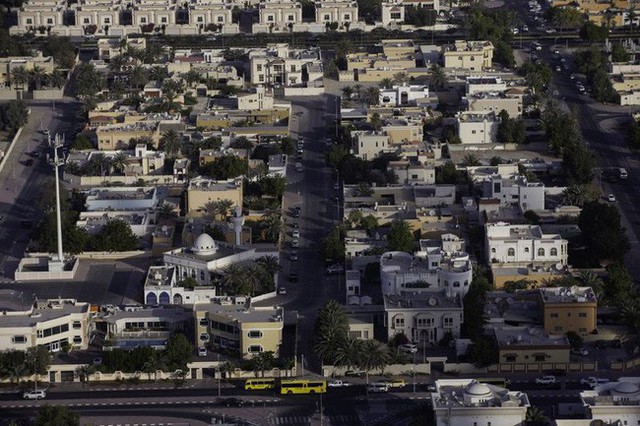 War or Trade?
In 2014, the steep drop in oil prices affected neighboring neighbors in the Gulf – pouring in and spending heavily in Dubai (travelers from China and India are filling that gap, but they care about prices). Dubai's role as a trading center is weakened by the global trade war, especially when the US ceases to trade with a nearby country – Iran.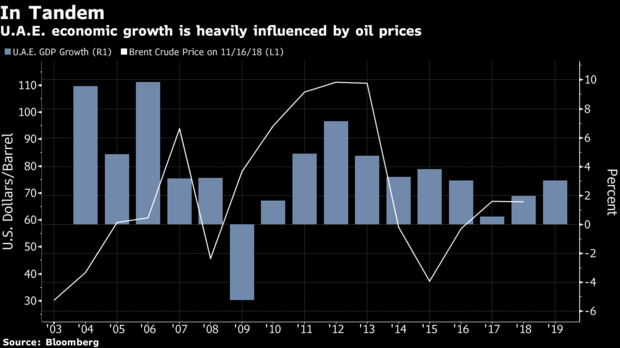 But now, Dubai – part of the United Arab Emirates (UAE), has become an active factor in these conflicts, from standing up in civil war from Libya to Yemen to taking part in the erasure vegetarian Qatar. "You can fight with neighbors, or you can trade with them. It's really hard to do both", Krane wrote.
The fact that many Qatar citizens were asked to leave the UAE shocked the regional businesses with headquarters in Dubai. The leaders of American companies are particularly concerned that they may be forced to choose the faction, Barbara Leaf, the former US ambassador to the UAE.
"This is unexpectedly uncomfortable when UAE-based companies find that they cannot fly or ship goods directly to Doha (Qatar's capital)", Leaf said. The disputes continue to spread, despite the increasing pressure on the US to reach an agreement.